Click to title link to see the flyer, with Raging Free Radicals, and Redwood Wires.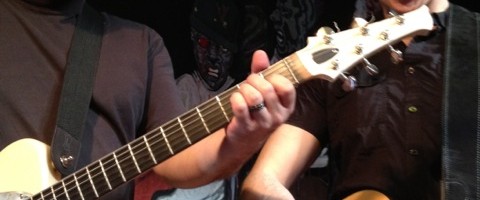 Check out our "Galleries" and "Videos" for the latest pictures from our recent shows – Club Rebel, Stork Club, and Gilman.  Thanks to Nicole Bongard for taking so many great pics and videos of us.

We're moving in a new direction yet again.  We call it the third incarnation of Gunpowder and we are all downright silly happy about it.